Introducing the AccessMind eCatalogue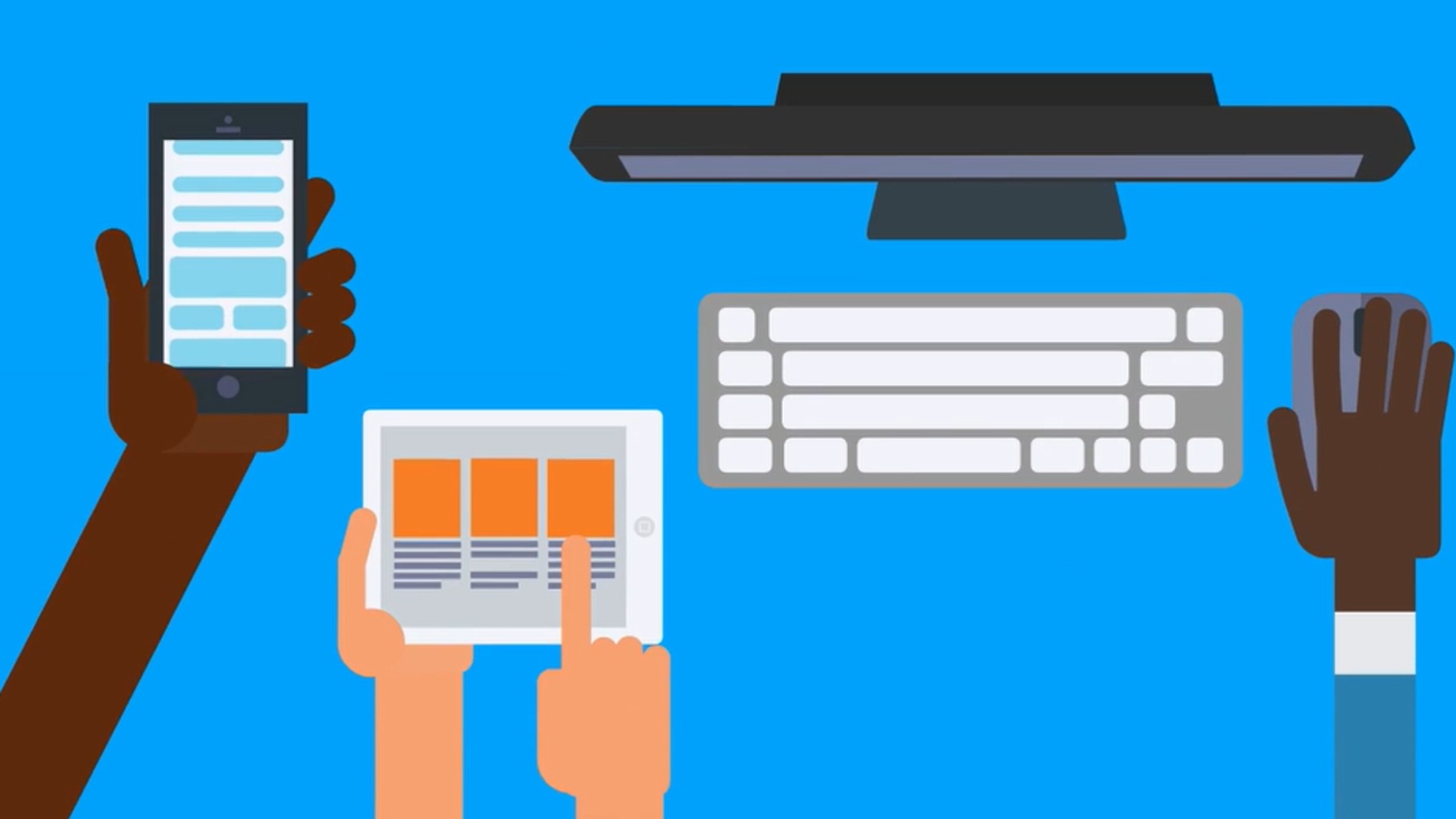 People Partnerships, the department responsible for eLearning across the Access network, recently published its fully interactive AccessMind eCatalogue. Here you will find all 114 eLearning assets currently available on AccessMind, the AccessGroup's platform for delivering world-class digital learning to employees in eight countries.
This interactive and ever-expanding catalogue lists all the available eLearning assets that have been produced by People Partnerships or sourced from external vendors to date. Currently, there are 114 digital learning experiences available on AccessMind grouped under 16 categories. These are:
Change Management
Communication
Corporate Governance
Customer Service
Digital Tools and Digital Finance
Environment and Social Management System (ESMS)
Finance and Financial Compliance
Health and Safety
Information Security
Learning and Development
Management and Leadership
People Management
Personal Development
Risk Management
Sales and Marketing
Workplace Wellbeing
New eLearning assets are being added every month and are made available to each of our network financial institutions. Custom-designed courses produced by People Partnership's Learning and Development unit in collaboration with subject matter experts from across the AccessGroup meet firm-specific needs of the organization. These are complemented by assets dealing with more general subjects sourced from preferred vendors.
The People Partnerships instructional design model is applied to all of our self-produced content – and is referenced when selecting vendors to partner with. Our courses are designed to grab the attention of the learner at the start of every learning experience. This is done through the use of video or the presentation of an arresting statistic, quote, or fact to pique interest and generate intrigue.
Next, we signpost the journey that the learner will take on his or her learning experience so that nobody has to take a blind walk of faith. Here, we answer the key question that everybody asks before taking a course: "what's in it for me?" Then, we put on the show, present the content that addresses the learning objectives, provide plenty of opportunities to practice, and reinforce learning through instructional intervention.
The fourth step involves recapping key points for learners to take away from their learning experience. The penultimate step is all about assessing the learner's knowledge and understanding of the material. Finally, we provide opportunities for the learner to take what they've learned and apply it in their daily lives.
All of our network financial institutions have access to both the eCatalogue and the digital learning experiences it references. Courses are designed to be mobile friendly and can be taken on desktop, smartphone, and tablet, in most cases, through AccessMind.
The eCatalogue is fully searchable, so just use the icon on the top left of the sidebar to explore by keyword. Each digital learning experience is categorized under one of the 16 subject areas and contains interactive information about course duration, target audience, and the benefits for both employees and managers in taking the course or having your people take the course. Course previews, screenshots, and promotional videos are also included to provide a detailed, interactive, and immersive overview of each asset.
You can explore this interactive tool here. Enjoy!