AccessAcademy is a dynamic, flexible learning and development program, aimed at middle and senior managers in the banking industry. Its blended learning approach combines the best of three training environments: traditional face-to-face classroom training in Berlin, virtual live sessions, and world-class eLearning on AccessMind, our internal learning management system (LMS).
This approach makes learning accessible to everyone and fits to any type of learners — those who learn better in a structured environment that includes face-to-face interaction with an instructor, and independent types who benefit from semi-autonomous eLearning. 
The curriculum consists of leadership competence and core competence courses which are evenly distributed between three modules over 12 months. Each training course consists of eLearning, a series of virtual instructor-led sessions, individual assignments and team projects.
Start Date
March 7th, 2023​

Early Bird Offer​
€ 7490 € 7990
Offer valid if you enroll by January 27th, 2023
AccessMind is AccessHolding's learning management system (LMS), our platform for delivering world-class digital learning. At the end of 2021, over 6,000 participants had completed over 42,000 eLearning experiences in 17 different subject areas on desktop, tablet, and smartphone. Courses can be assigned directly to participants via career paths and participants can also enroll themselves on over 100 available courses from our catalogue to take control of their own learning.
AccessMind is available to customers who wish to take a subscription to the platform and a selection of its available eLearning experiences.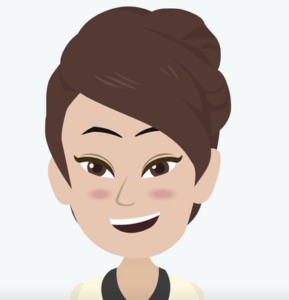 Training Coordinator
People Partnerships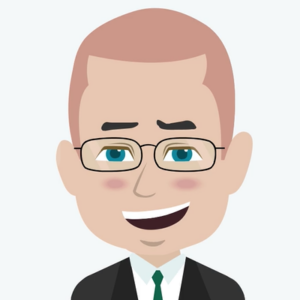 Senior Specialist Instructional Design
People Partnerships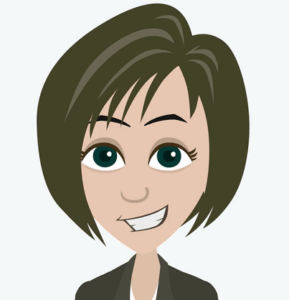 Senior Expert Learning and Development
People Partnerships