Enhancement of Information Security as a Response to COVID-19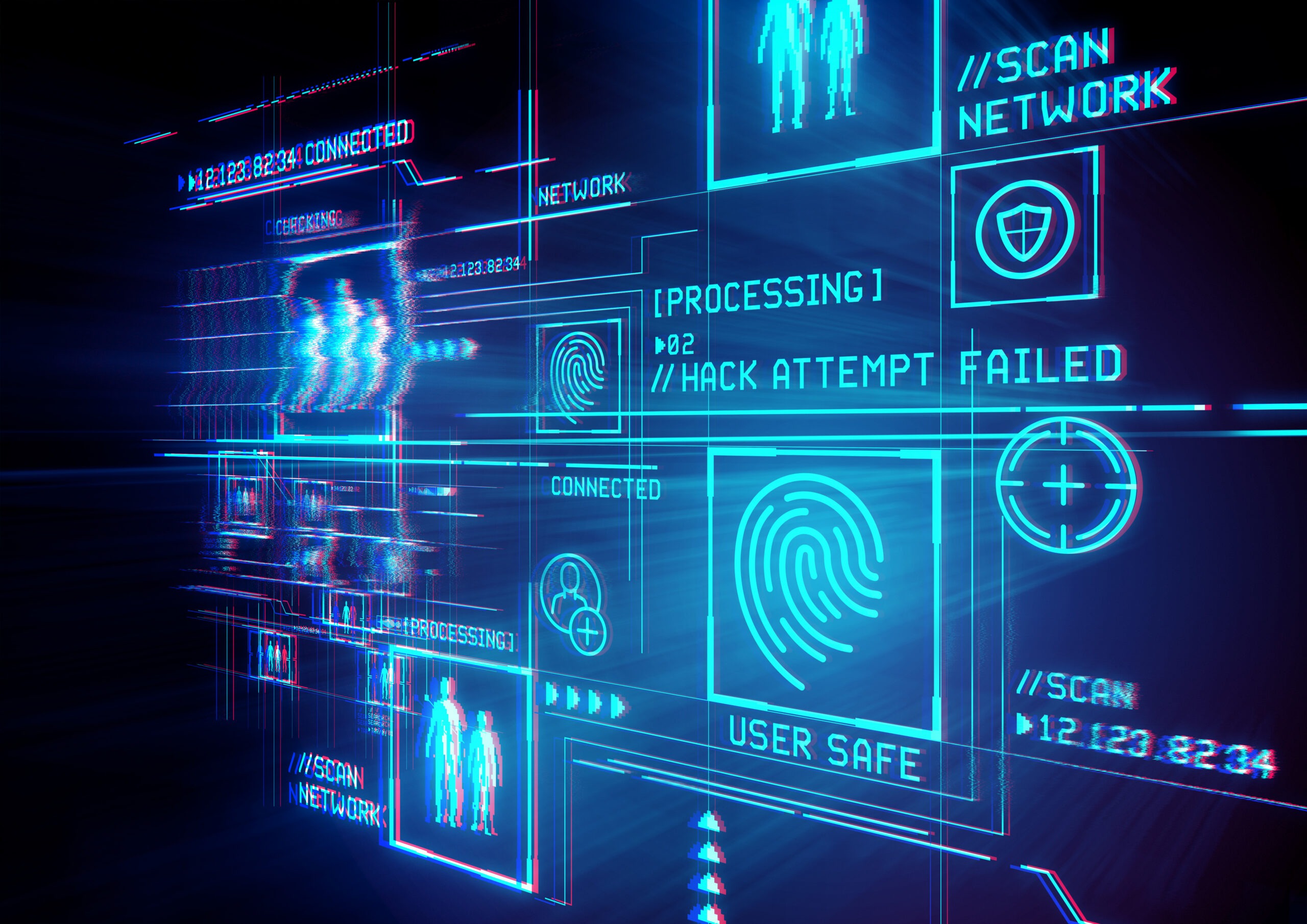 Because the COVID-19 emergency limits mobility and increases the need for people to work from home, the cyber-security perimeter has rapidly expanded. What was previously deemed sufficient to address existing and ever-growing cyber-threats has had to be re-evaluated. The remote working requirement imposed by the emergency presented an increase in both the number and complexity of necessary measures required to secure this mode of operation. These security implications were assessed early in the crisis. In coordination with Information Security Officers in our network banks, the AccessHolding Information Security team immediately started to design, coordinate, implement and monitor an additional layer of controls to increase cyber resilience across the Access network.
This activity came at a time where we had successfully completed the implementation of a Security Information and Event Management (SIEM) pilot project in one of our network banks. As anticipated, the new SIEM tool displayed high levels of automation, control quality and efficiency and proved that fast controls, in response to an evolving way of working, can be effectively designed and continuously monitored. The solution implementation has premiered in two other network banks with support from our pilot project participants. This project is a component of our Access2Access programme in partnership with the Mastercard Foundation.
The primary objective of AccessHolding Information Security is to ensure that, as the mode of operation changes, cyber-risks and other relevant information security risks are re-assessed so that efficient and effective controls (both technical and administrative) are implemented and monitored in a timely fashion to continuously support business goals.