Client Impact Pathway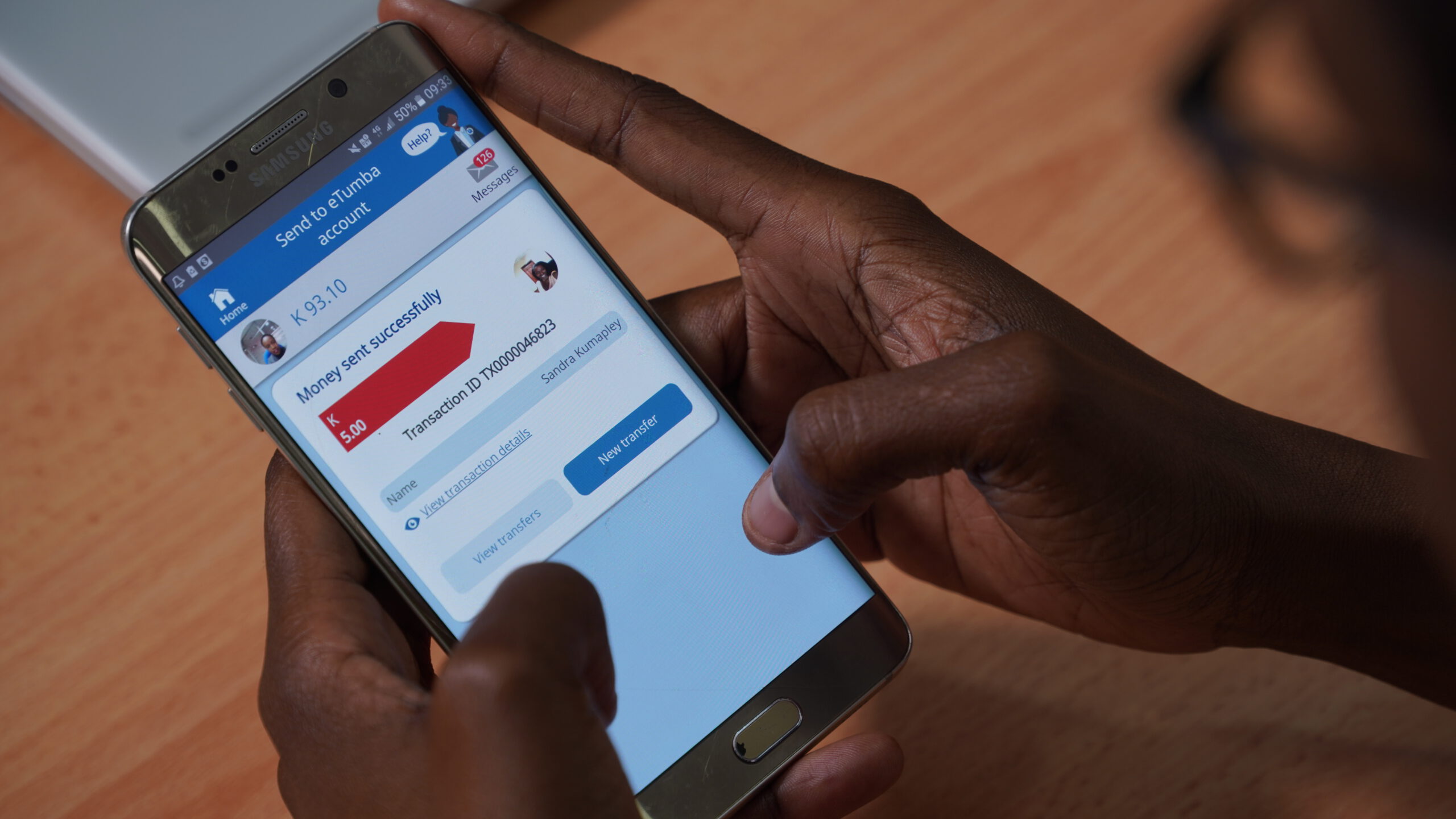 By Abenaa Addai, MERL Consultant A2A Programme
The Access2Access Programme was implemented as a partnership between AccessHolding and Mastercard Foundation from 2016 to 2022 in six network financial institutions (Liberia, Rwanda, Zambia, Madagascar, Nigeria, and Tanzania). It sought to increase financial inclusion, improve livelihoods and grow businesses through better access to banking services that meet client needs more efficiently and profitably.  The programme was built around two main components: digitalisation and capacity buildings.
The A2A digital transformation component was designed to introduce significant business efficiency and agility, providing banks with suitable tools and technologies to address customers' needs. Providing customised digital financial solutions to micro, small and medium-sized enterprises (MSME) enables them to become drivers of economic growth. We developed a hypothesis based on studies which have shown that using digital financial services and the more efficient delivery of these services can positively impact enterprise growth and boost productivity, job creation and economic development as defined in SDG 8.
The findings from research with eTumba clients support our hypothesis that the digitalisation of our network banks can lead to increased financial inclusion, increased income and business growth.
Client Impact Pathway

Our hypothesis (as depicted above in our Client Impact Pathway) builds on the fact that digitalisation should positively influence costs, access, fit and experience of our tools which in turn increase customer value through increased uptake and usage. Through adapted customer behaviour, efficiency gains and increased resilience can lead to increased income and business growth. We analysed our hypothesis with eTumba clients at AB Bank Zambia.
AB Bank Zambia's digital transformation started with understanding client needs, followed by establishing IT foundations and then setting up processes and accountability for digitalisation projects. From 2019, four customer channels and five new products were launched. In 2020, ABZ introduced eTumba, its own eWallet, as first of its kind in the AccessHolding Group.
eTumba clients associate the usage of the eWallet with reduced transaction costs (cheaper than other alternatives and saves valuable time) and highlight the ease in usage, reflecting AB Bank's key focus on low-income clients: accessibility and affordability of the eWallet. Most eTumba clients use the eWallet to access and track transactions on their AB Bank Account, which has an important impact on their financial management. Other use cases include P2P transactions, purchasing services (airtime), and bill payment.
The steady increase in clients, the growing overall transaction volume, and the increasing amount per transaction show the growing acceptance and usage of eTumba. The introduction and adoption of new tools, such as the Yaka Savings Account on eTumba, testify to the fact that eTumba products and services meet client needs and fulfil their expectations.
Most eTumba clients acknowledge that eTumba has improved their finances and are generally satisfied with the product: The Net Promotor Score (NPS) of eTumba is high compared to other newly introduced digital tools. The main recommendations of clients are related to technical issues (network and system improvements) and the demand for an increase in cash in and out points.
Our findings support our hypothesis of creating client value along the outlined client pathway; however, we need to cautiously follow up with more research and observations to ensure that the introduction of digital tools continuously assists our effort to enhance financial inclusion and increase client well-being. Using client feedback collected through all our delivery channels and analysing our data illustrates client behaviour and supports the assessment of the impact of digitalisation of our banks.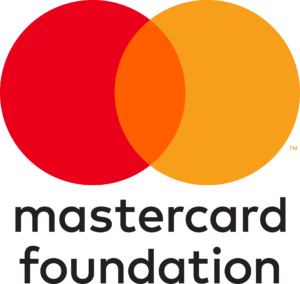 ---
The results from research with eTumba clients can be found here.