AccessHolding's Response to the Coronavirus (COVID-19) Crisis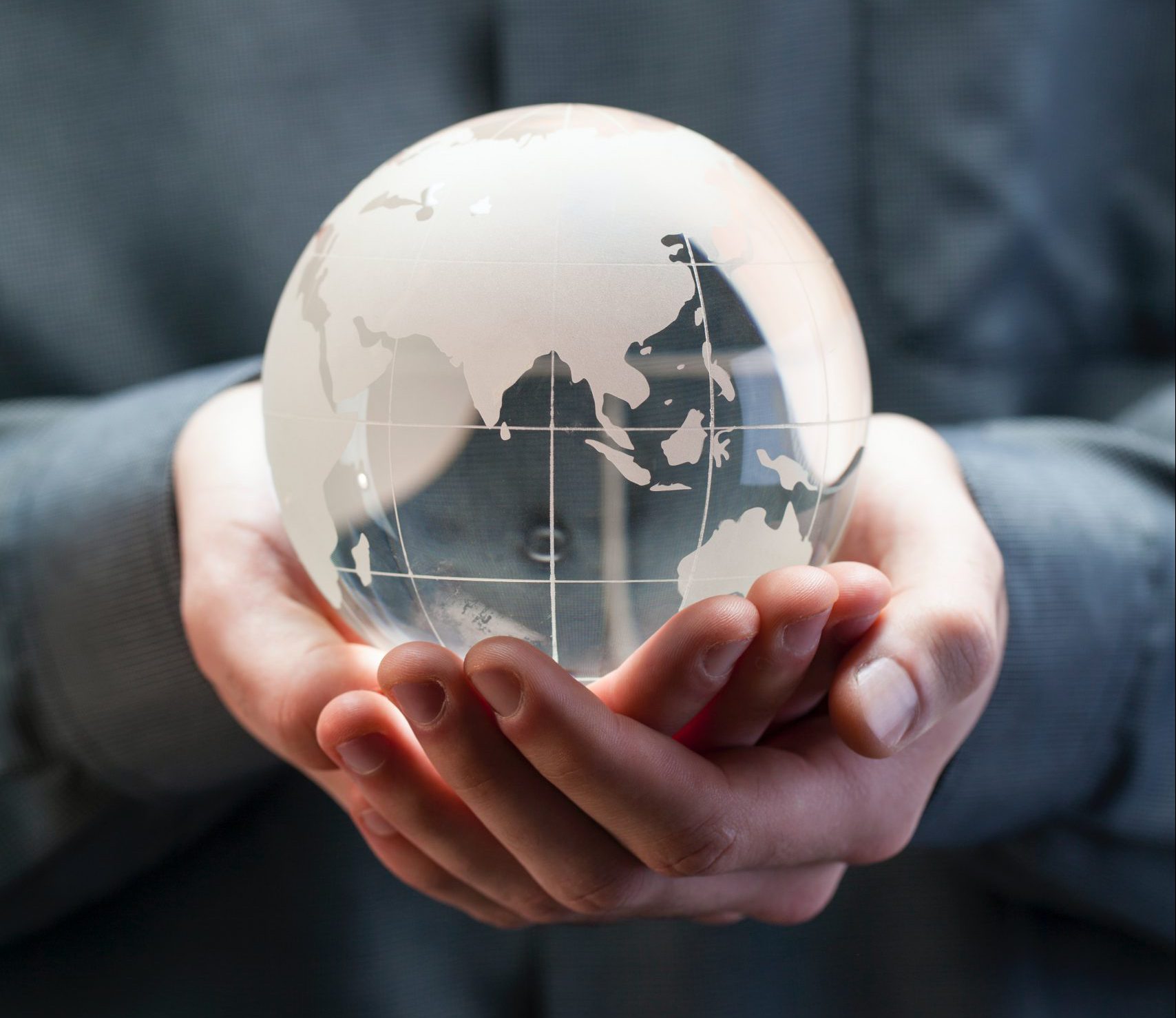 In this time of global crisis, AccessHolding, as a socially-responsible institution, remains committed to its employees, clients, and partners worldwide.
Our agile task forces, dedicated to employee wellbeing, business continuity, and financial and business risk, identified a set of global measures which continue to be applied in our Berlin Head Office and across our network financial institutions. These include:
All Berlin-based employees transitioning to remote working as part of our efforts to reduce employee exposure to the virus. Network financial institutions have since followed to the greatest extent possible in accordance with national governmental directives
Increased knowledge sharing of latest developments and best response practices
The development and sharing of guidelines and tools with our wider network of investees and business partners
Intensified capacity building on how to take care of health and wellbeing through our eLearning platform, AccessMind. Check the material here
The continued dedication of our network banks to our customers, advising them to use alternative banking channels like mobile banking and e-wallets, where possible
Enhanced measures for cyber security as a response to increased global cyber frauds
The shifting of projects and resources across the network towards immediate crisis response and the further development of contactless banking operations
The introduction of further global measures towards management of liquidity and financial institution stability
We are working further on strengthening our network financial institutions' efforts while proactively combating the crisis.We have witnessed that difficult times bring the best out in people and we will keep walking with you until this crisis has passed.

Stay safe and healthy.