AccessHolding Partnerships Built for Success – MCE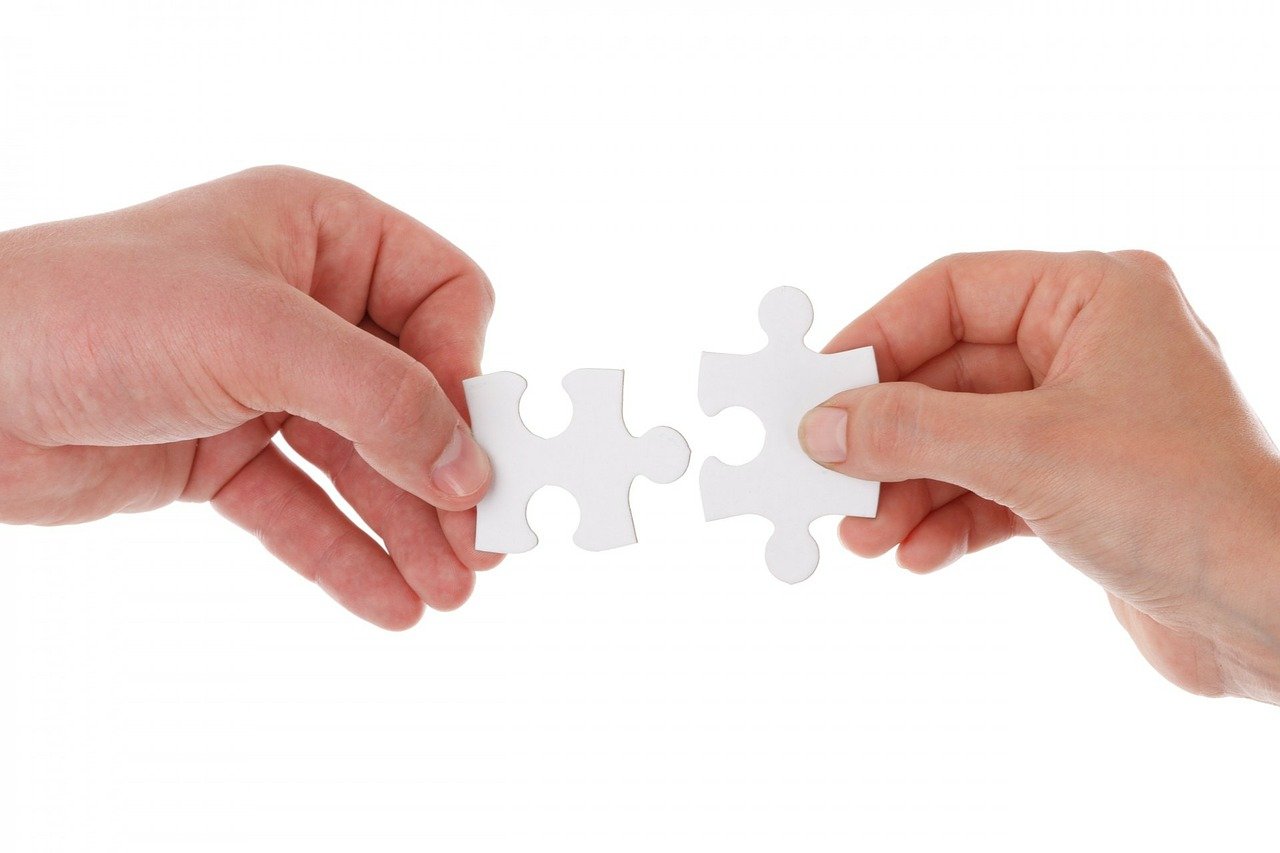 AccessHolding is committed to driving impact through improving outreach, economic growth, and gender equality, and thus contributing to the UN Sustainable Development Goals. Internally, we follow the principle of engaging people, empowering talent, and driving change to ensure the company's strategic success.
Thanks to the Strategic Leadership Training, our current and future C-level executives and senior managers become aspirational and influential leaders. We see this Training program as a long-term investment in our employees; thus, it was essential for our Leadership Development team to find the right partner.
In Management Centre Europe, we found the right balance of subject matter expertise, business leadership experience, customised solutions, and global presence. Additionally, the engaging and flexible style in MCE connected well with the culture of AH.


---
Learn more about our collaboration with MCE below.