AccessHolding: Always Accessible in the COVID-19 Emergency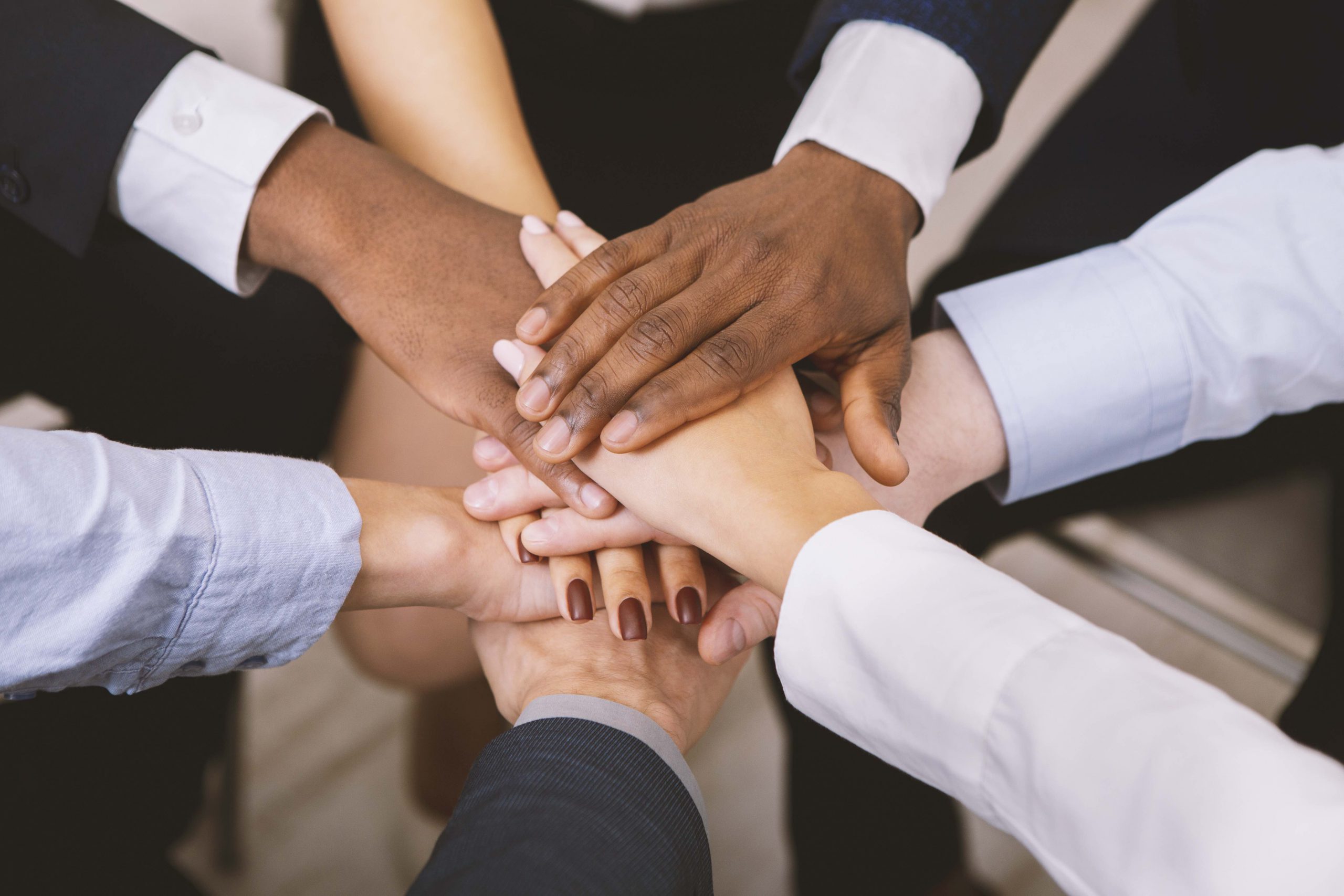 AccessHolding and its network institutions continue to support global efforts to slow down and eventually halt the spread of COVID-19 and mitigate its economic impact on vulnerable segments in developing countries.
As customer-oriented institutions, we are applying various response measures with a specific focus on customer well-being and resilience. Individual entrepreneurs are hugely affected by the economic crisis resulting from the ongoing health emergency. Our clients, owners of small shops and operations, are often the only breadwinners in their families. They are now forced to reduce their business activities, or even to close them altogether. We, as a network of institutions, continue to stand with them and provide support.
To help clients in need, we have reduced some of the financial pressures they feel by introducing an automatic grace period for repayments along with other payment rescheduling options. Furthermore, we continue to encourage all of our clients to approach their local financial advisors should they predict further impact on their businesses.
Some of our banks, such as AccessBank Tanzania, have applied zero fees for transactions via mobile channels since the start of this emergency, thereby encouraging clients to bank electronically and from home.
Others continue to advise clients to use alternative channels like mobile banking and e-wallets to reduce the need to commute and, thereby, exposure to the virus.
We continue to offer services in our branches, but we have reduced working hours to allow our employees and clients the necessary time to get back home before curfews.
In all of our branches in Africa and Asia, we have increased hygiene standards and applied physical distancing measures, such as queue management stickers on floors and glass separators between employees and clients. For example, our bank in Zambia has equipped all branches and head office with infra-red non-contact thermometers. These are being used to screen all staff and clients entering the bank.
As the adoption and practice of preventative measures by individuals and communities remains the most powerful way to prevent the spread of COVID-19, AccessHolding has made its educational videos accessible to the public to inform them about the risks of COVID-19 and of the preventative measures that can be taken to reduce its spread. As the current crisis evolves further into a new "normal", AccessHolding continues to stand by its customers and supports them in adjusting their business models, operations, financial management, and daily lives to the realities of the new post-pandemic environment.