AccessGroup synergies – Internet Banking solution of AccèsBanque Madagascar as a result of collaboration with Credo Bank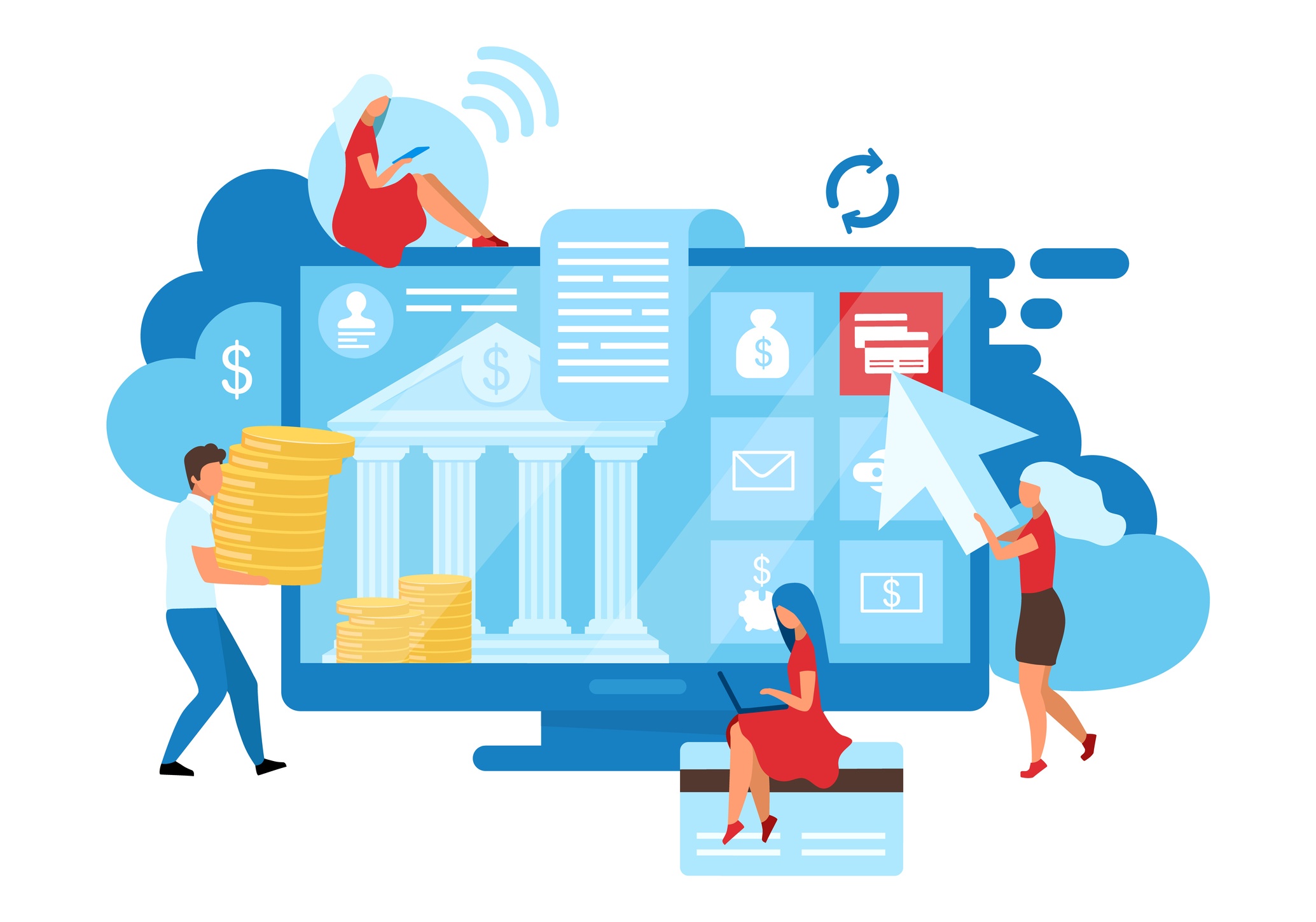 By Ivana Mitrovic
As of mid of Jun clients and partners of AccèsBanque Madagascar are able to enjoy all the benefits of banking from their homes or offices and to use a broad pallet of services within the latest Internet Banking solution. It's now easier than ever to pay the bills online, access account history and transactions, transfer money between accounts almost instantly, order credit or debit card, apply to become Merchant or Agent, or find out about any unauthorized transactions fast and dispute them right away.
The Bank is already well known as a digital leader in the Malagasy market, and the new service is yet another one in the line of previously introduced services: Facebook integrated banking that provides money transfers, payments and micro loan approvals, A-Pay platform that connects merchants and buyers, issuing debit and credit cards – to mention only the most important ones. AccèsBanque has been searching for an Internet Banking solution for some time already, however what the market had to offer never seemed to be the perfect fit. It was only when the solution developed internally by Credo Bank, another AccessGroup member, was presented to the key stakeholders of the AccèsBanque that all the pieces fit nicely together and the decision to adopt this solution had been taken. Thanks to the highly skilled members of Research and Development department at AccèsBanque, solution was ready in no time for the Malagasy market and accessible to all the clients.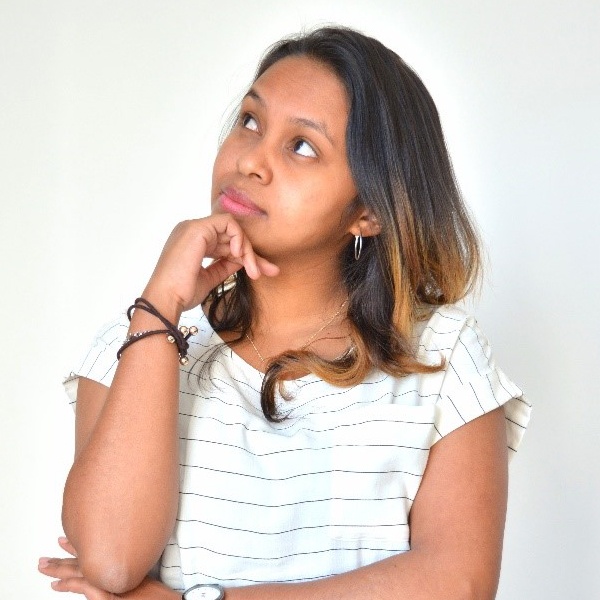 "As the project manager of Internet banking I'm so proud that we managed to deliver the must have feature for our bank. It's a pleasure for me to be once more behind innovative service of AccèsBanque Madagascar with some of my "craziest" ideas. I have faced many challenges but always succeed in finding a way to get out of them 🙂
Digitization is my passion, I can go deeper on my creativity skills and I can make sure that the process will be continued, that the best is yet to come!"
Ylvana Razafindrazaka, Head of Payment Innovation at AccèsBanque Madagascar
The solution itself was developed across the globe almost 7000km north of Antananarivo – in Tbilisi, Georgia's capital and place of the Credo Head Office. myCredo Internet Banking solution was fully developed by Credo's R&D people, and has been introduced to Georgian customers earlier in October 2020.
"We are very proud of having developed Madagascar's new internet bank tool for AccèsBanque Madagascar. We hope this will speed up bank's digitization journey, as the ABM team will continuously improve and add new ideas in their online banking on their own – according to the needs of Malagasy consumers."
Roman Kasumov, Head of Software Development Division & Digital Business Consultant at Credo Bank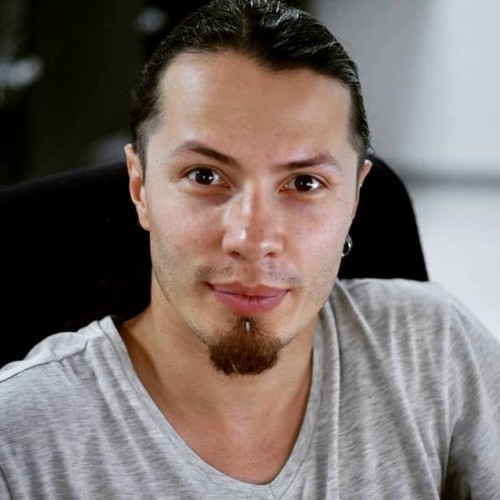 Regardless of the different markets, maturity levels, and sizes, AccèsBanque and Credo have found the way to collaborate and benefit one from another through sharing knowledge, experiences and new technologies.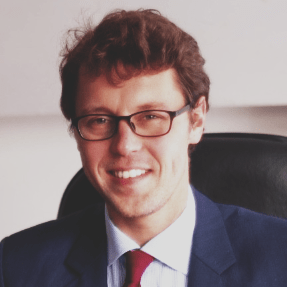 "It was amazing to see how smooth the collaboration went between the two teams, in Madagascar and Georgia, working hand in hand and thousands of kilometres apart, towards one same goal. Beyond the benefits we hope this solution will bring to Malagasy consumers, I am particularly happy to see that it was possible to have a fruitful cooperation among banks and among teams within the holding."
Antoine Hurpin, Head of Digital at Credo Bank
"AccèsBanque Madagascar makes another huge step in providing affordable banking to the population of the country. The solution that we have brought, developed by our sister bank in Georgia and adapted by the work of Malagasy IT developers, can be indeed called "Vita Malagasy." I want to thank our Development Team and the Project Manager of this project for the extremely well-delivered project. Behind every outstanding achievement, there are hours and days of the hard work, efforts, and emotions.
I hope our clients will like the solution."
Mikhail Velichko, CEO of AccèsBanque Madagascar