Access Interview: Maximo Mulenga CEO of AB Bank Zambia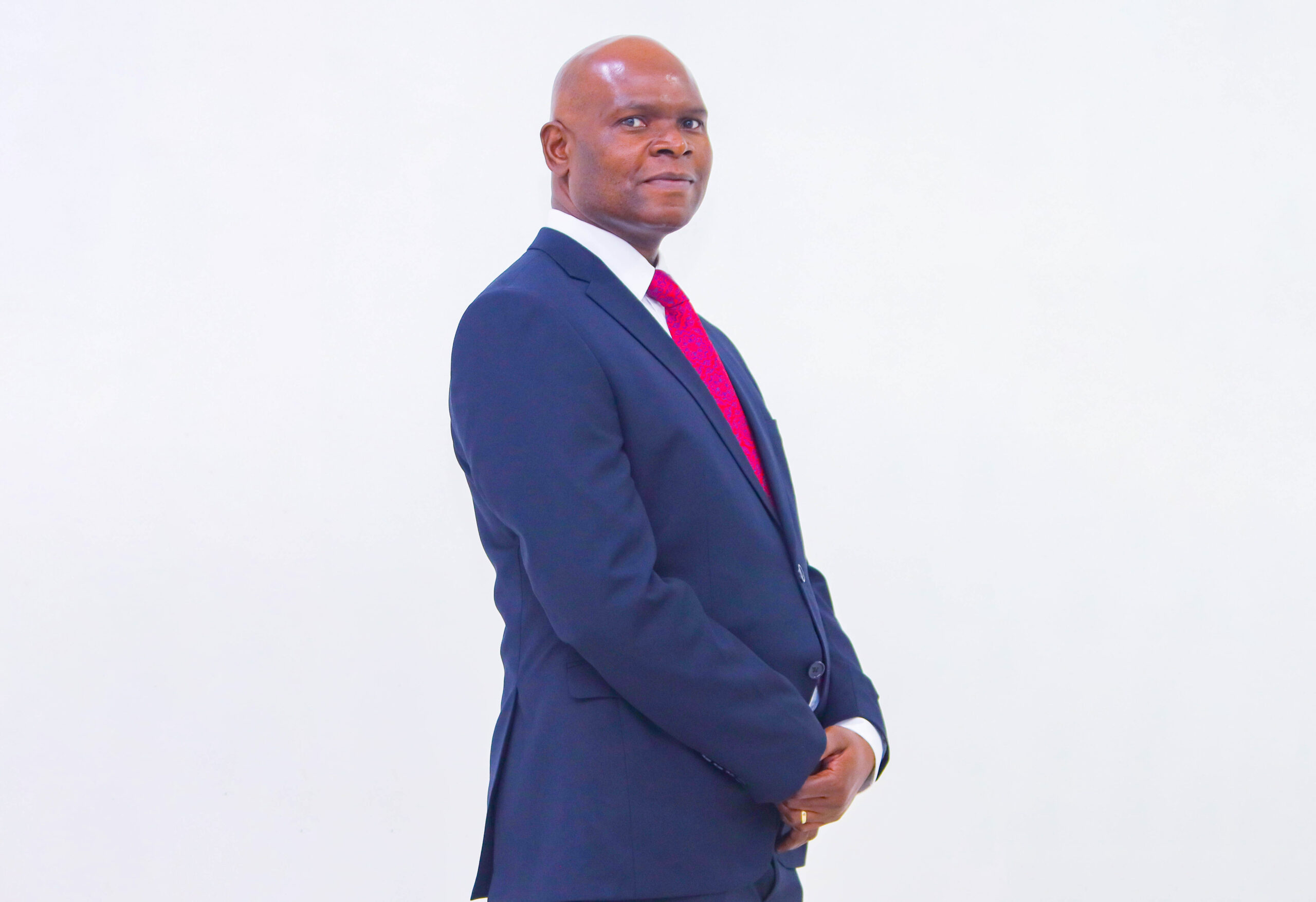 ---
By Ivana Mitrovic
A chartered accountant by profession. Over twenty years of experience in the financial services industry, six years with AB Bank. Held various senior management positions locally and regionally, covering finance, governance, and regulatory relationship management.
Innovation is not an end state but a continuous process; therefore, we continue to transform digitally as we leverage these projects.
Maximo, earlier this year, you became CEO and assumed the leadership of AB Bank Zambia and its comprehensive digital transformation process. Which projects, in your opinion, contributed most in the past? Which one would you highlight as the foremost bearer of digitization now?
For the last three years, the Bank embarked on a digital transformation journey to improve customer experience, efficiency and productivity. A myriad of technological projects was undertaken covering the spectrum of the Bank, ranging from employee engagement to customer impact. The major projects that have contributed most are: eTumba (eWallet), linking with the Mobile Network Operators (MNO) 's mobile money platforms for cash-in and cash-out, digitizing our contact center and internet banking. These projects changed our product offering because our customers can now conveniently access financial products and services.
Zambia as a market has particularities that undoubtedly impact the Bank's business. Can you give us your view of the external factors deriving from the environment and their influence on AB Bank's operational results?
The performance of the Zambia Kwacha and the government's ability to service domestic debt are some of the major external factors that have an impact on the Bank's performance. Most of our customers are into trading, and when the local currency appreciates, imports increase since the cost of imported goods becomes cheaper. The government's constant settlement of domestic debt triggers market expenditure growth and demand for goods and services.
Financial education and financial inclusion are deeply interconnected with your core business. You had several projects in the past focused on increasing your presence in rural areas and improving your services for agro-clients. Can you tell us about the situation today and if there will be more similar projects in the future?
Our vision is to offer everyone in Zambia simple and affordable financial services accessible anytime and everywhere. To live by our vision, one of our major partnerships is with Community Market for Conservation (COMACO) to offer digital financial services to their farmers in the Eastern Province of Zambia. Under this partnership, over 5,000 farmers have been onboarded on eTumba and can access financial services digitally. In the same vein, we are also working with GIZ to provide financial education to the farmers. We understand that partnerships are key in growth and development, hence we continue engaging with various organizations to replicate the success story of the ABZ-COMACO-GIZ partnerships to promote financial education and inclusion.
Having so many projects is sometimes challenging for the employees. How did they react to the various changes you have introduced in the last three years, and how did you manage to keep them motivated during the long and constant change process?
The first thing we did as management was to create the structure for the management of projects by forming the Global Steering Committee (Global Steco) with Exco members as substantive members to oversee all the projects. A very strong Project Management Office reporting to the Global Steco was created to organize and assist various members of the cross-departmental project team. The nature of the projects focusing on digitalization inspired and energized the project teams because everyone was looking forward to the change. We have also highlighted the importance of having clear and SMART objectives, which has helped inspire and align the different stakeholders of the projects. Of course, incentives, such as celebration allowance for the team and official ceremonies to publicly reward project managers, were also introduced for successfully completed projects and this motivated teams working on projects as well. When it comes to keeping branch staff motivated, we have paid special attention to the best practices of change management and implemented a staff communications tool, Beekeeper. It is an interactive internal social network, accessible everywhere and anytime, informing staff about the bank developments, even if they are in the field.
What would be the lessons you learnt that are worth sharing with our audience, and what has made you the person you are today?
Honest and openness – not to delay sharing bad news; when you make a mistake, do not condemn yourself but learn from it and continue pressing. Learning is both formal and informal. You can learn from anyone – have a 360 degrees learning attitude. What has made me, I could say, is the wise words I got from my mom (blessed memories) as a child – keep your neck with diligence, the necklace is not a problem. The summary of this wisdom is about good character, attitude and integrity.
Continuous professional development is key to career advancement – learning does not end.