Prosperity Inc, AccessBank Liberia
With assistance from AccessBank, Mohamed has actively contributed to the wellbeing of the community and empowered people, especially the youth.
Mohamed Prosper is the managing director of Prosperity Inc, a company that produces mineral water, conducts borehole drilling and performs hydrological and geophysical surveys. "I observed many people do not have access to the machine to do the borehole to get access to the water, the raw material to produce. So that's what motivated me to get into the borehole drilling company." In a country where less than 10 percent of the population have access to safely managed drinking water and sanitation services, his skills are in high demand not only by government and international donor organizations but also by private individuals.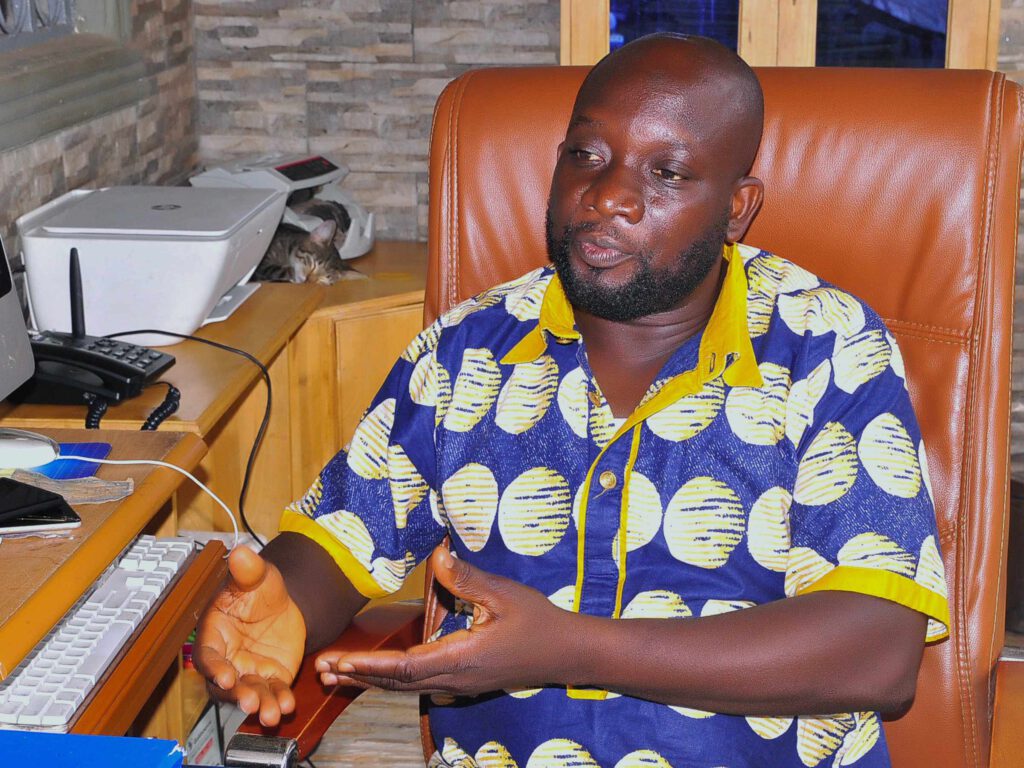 Mohamed has always been driven by the wish to contribute to the wellbeing of the community and to empower people, especially the youth. "When I got into the mineral water, I was able to train a lot of youth". Mohamed currently employs 86 people; the company's policy is to "bring people from the grassroot and build the capacity of workers."
When Prosperty Inc decided to increase their business by adding more trucks they approached AccessBank to ask for a loan. From the start, Mohamed found it "easy to get business done with the Bank" and greatly appreciates "the accessibility when it comes to banking." 
Mohamed's next plan is to bottle drinking water, to reduce the dependency on the only supplier in Liberia. He is strongly counting on the tailored solutions of AccessBank to kick-start the new business line.